Microsoft has made quite a few changes to the Task Manager for Windows 8. In a very detailed post on the MSDN Blogs, Microsoft goes over a little bit of the history of the Task Manager, from the "Task List" in Windows 3.0, to the new Task Manager in Windows 8. There's plenty of screen shots, and detailed explanations of not only what changes have been made, by why they were made.
Check out the article here: http://blogs.msdn.com/b/b8/archive/2011/10/13/the-windows-8-task-manager…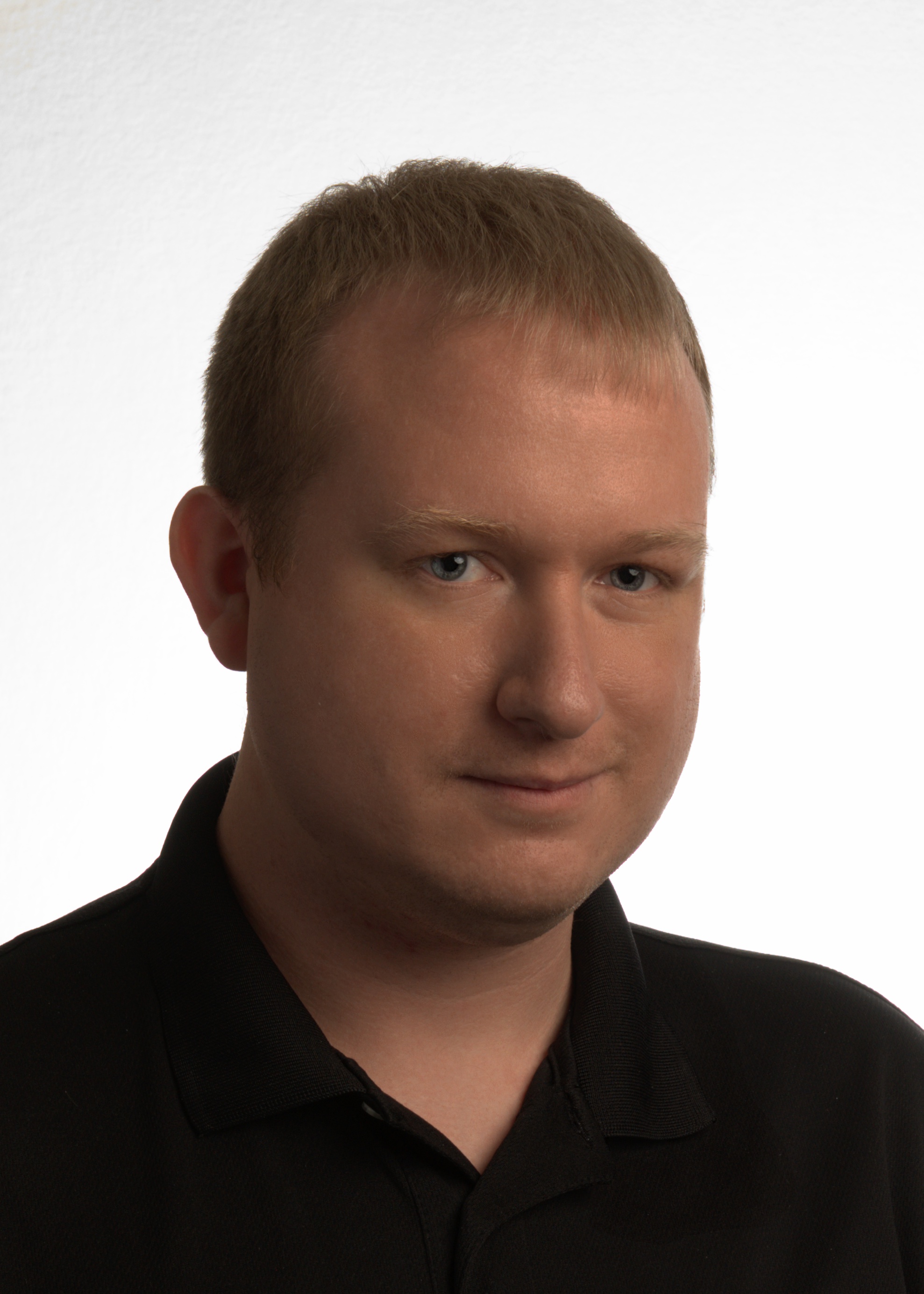 Josh M. Bryant is currently a Director of Technical Product Management at Tanium where he builds products that help customers overcome the challenges of managing very large scale computing environments. Prior to joining Tanium, he was a Premier Field Engineer at Microsoft specializing in Microsoft Exchange Server, and then later a Cybersecurity Architect specializing in Compromise Recovery.