Back in April of 2016, Zaid Arafeh, Clare Kearney, and I, recorded a 7 part series for the Microsoft Virtual Academy titled "Defending Active Directory against Cyberattacks". Unfortunately Microsoft retired the Virtual Academy and most of the recordings are no longer available. Some of the content is now part of this edX course on Managing Identity.
I recently had someone reach out to me on Twitter and ask if I still had a copy of the slides from this series. After some searching, I was able to locate them. Slides for all 7 sessions are now available here below: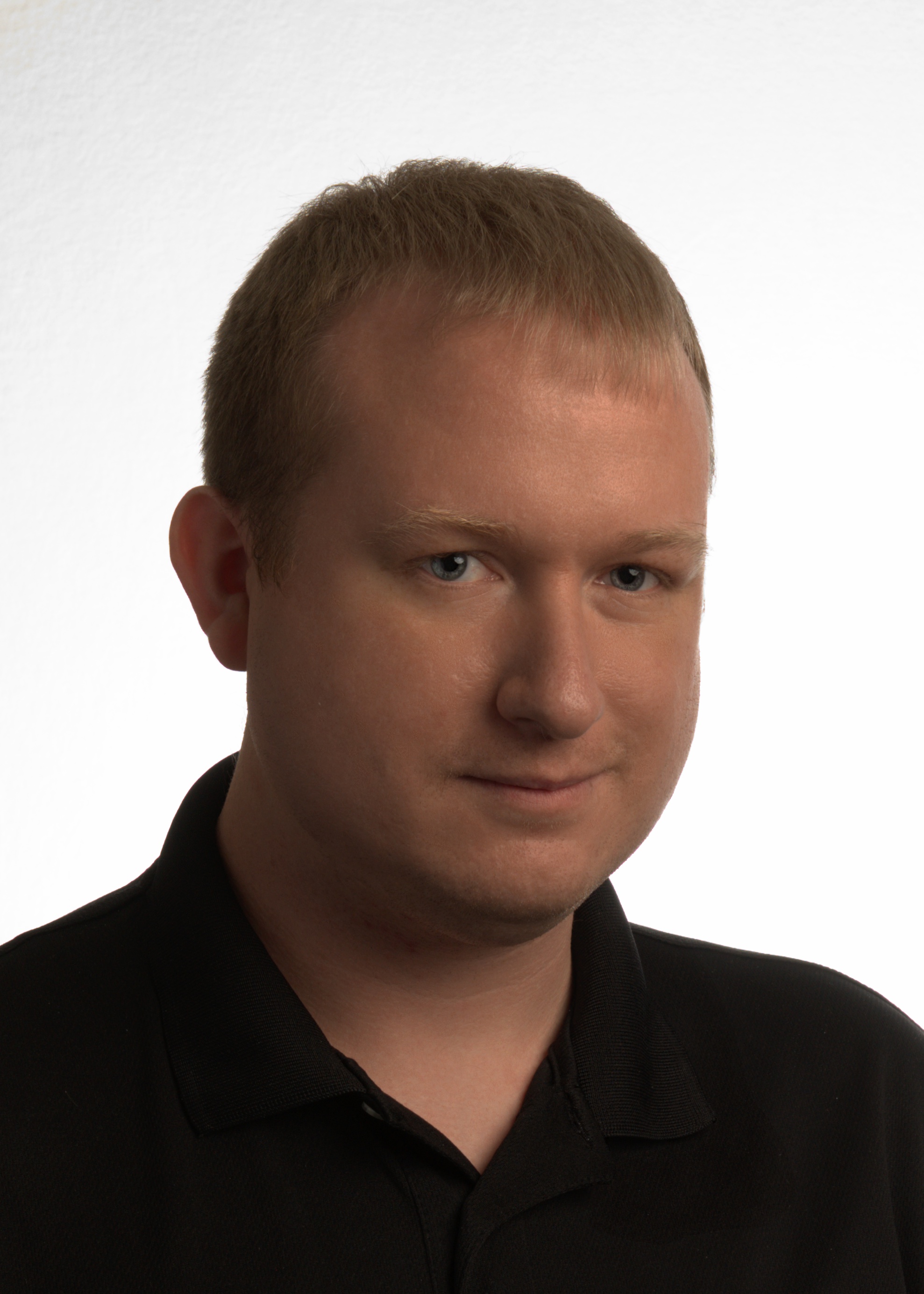 Josh M. Bryant is currently a Director of Technical Product Management at Tanium where he builds products that help customers overcome the challenges of managing very large scale computing environments. Prior to joining Tanium, he was a Premier Field Engineer at Microsoft specializing in Microsoft Exchange Server, and then later a Cybersecurity Architect specializing in Compromise Recovery.