Exchange 2013 RTM CU2 has been released! Read about it here, download it here, or read the release notes here.
CU2 requires a Schema Update, so make sure you run it from an account with the appropriate Active Directory permissions. The Per Server Database limit has been increased from 50 to 100, which means we're now back to the same limit we had in Exchange 2010. This should help with some sizing concerns in larger deployments. Because of this change the Exchange 2013 Server Role Requirements Calculator has been updated to version 5.8.
SSO between Exchange 2013 and 2013/2010/1007 is now possible. This is one thing that has probably been holding many back from migration. Previously SSO only worked in very specific scenarios, now the default silent redirection behavior is an SSO event in all scenarios. This behavior can also be disabled if desired.
There are many other fixes and improvements in this release, be sure to read the EHLO blog for all the details!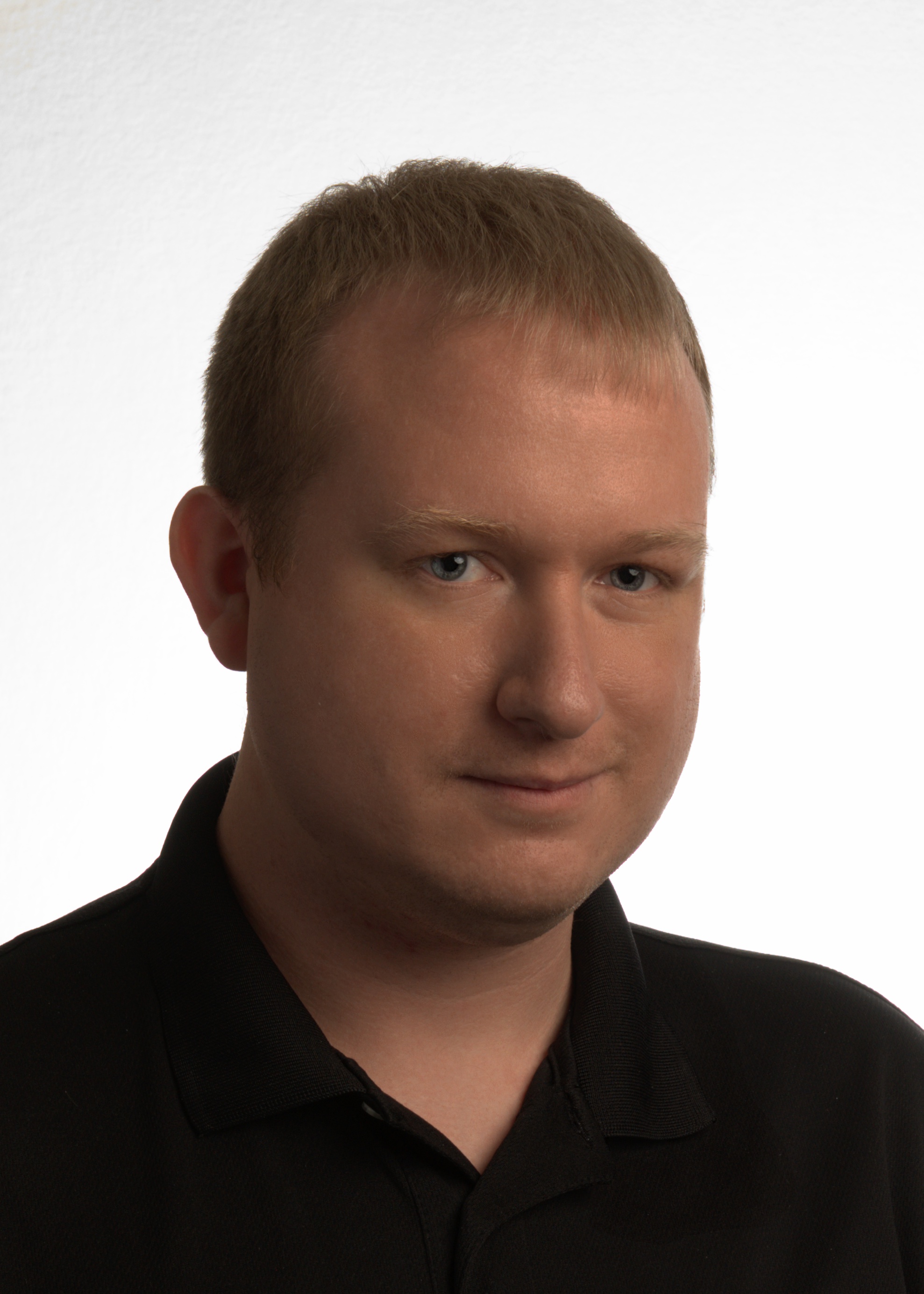 Josh M. Bryant is currently a Director of Technical Product Management at Tanium where he builds products that help customers overcome the challenges of managing very large scale computing environments. Prior to joining Tanium, he was a Premier Field Engineer at Microsoft specializing in Microsoft Exchange Server, and then later a Cybersecurity Architect specializing in Compromise Recovery.