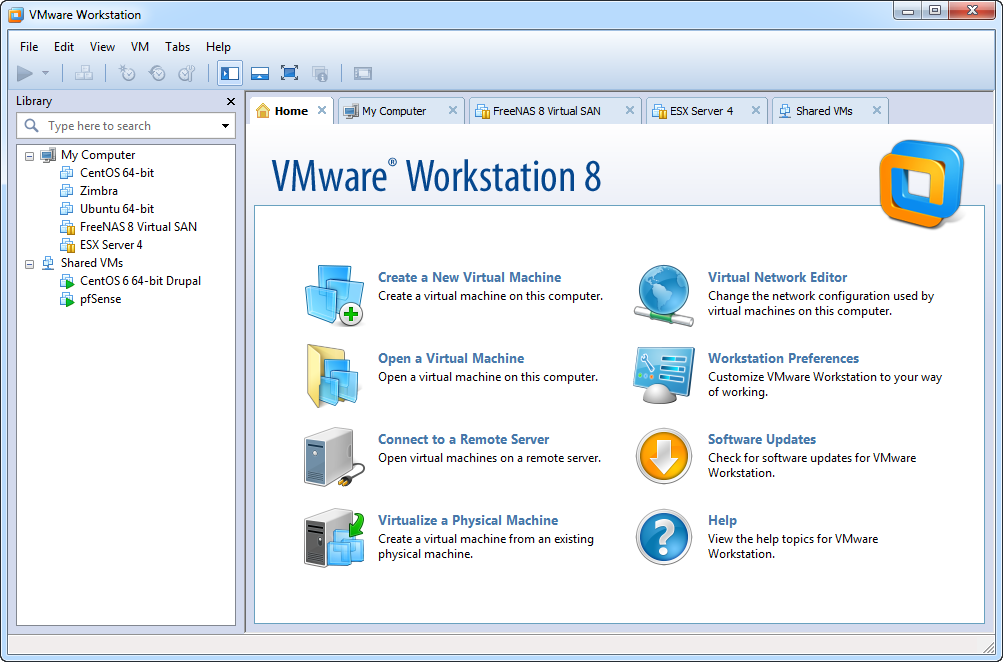 VMWare released version 8 of Workstation today. The upgrade costs $99, and a new license will set you back $199.

The new version boasts over 50 new features, including:
Remotely connect to virtual machines running on VMware Workstation, VMware vSphere, and VMware vCenter anywhere on your network
Simply drag and drop when you are ready to move your virtual machines to VMware vSphere
Run as a server and your virtual machines will continue to run long after you log off. Start sharing virtual machines with your team, department, or anyone in your organization.
First to support HD audio with 7.1 surround sound, USB 3, and Bluetooth devices in in a virtual machine.
Significant improvements to virtual SMP and 3D graphics performance and support for 64GB RAM allows you to run the most demanding applications in a virtual machine.
Completely revamped and streamlined user interface with simplified menus, updated toolbar, folder views, live thumbnail bar and a new virtual machine library.
New virtual machine library makes it easy to search for the virtual machines that you need, whether they are local or remote
For a full list of what's new, check out the release notes.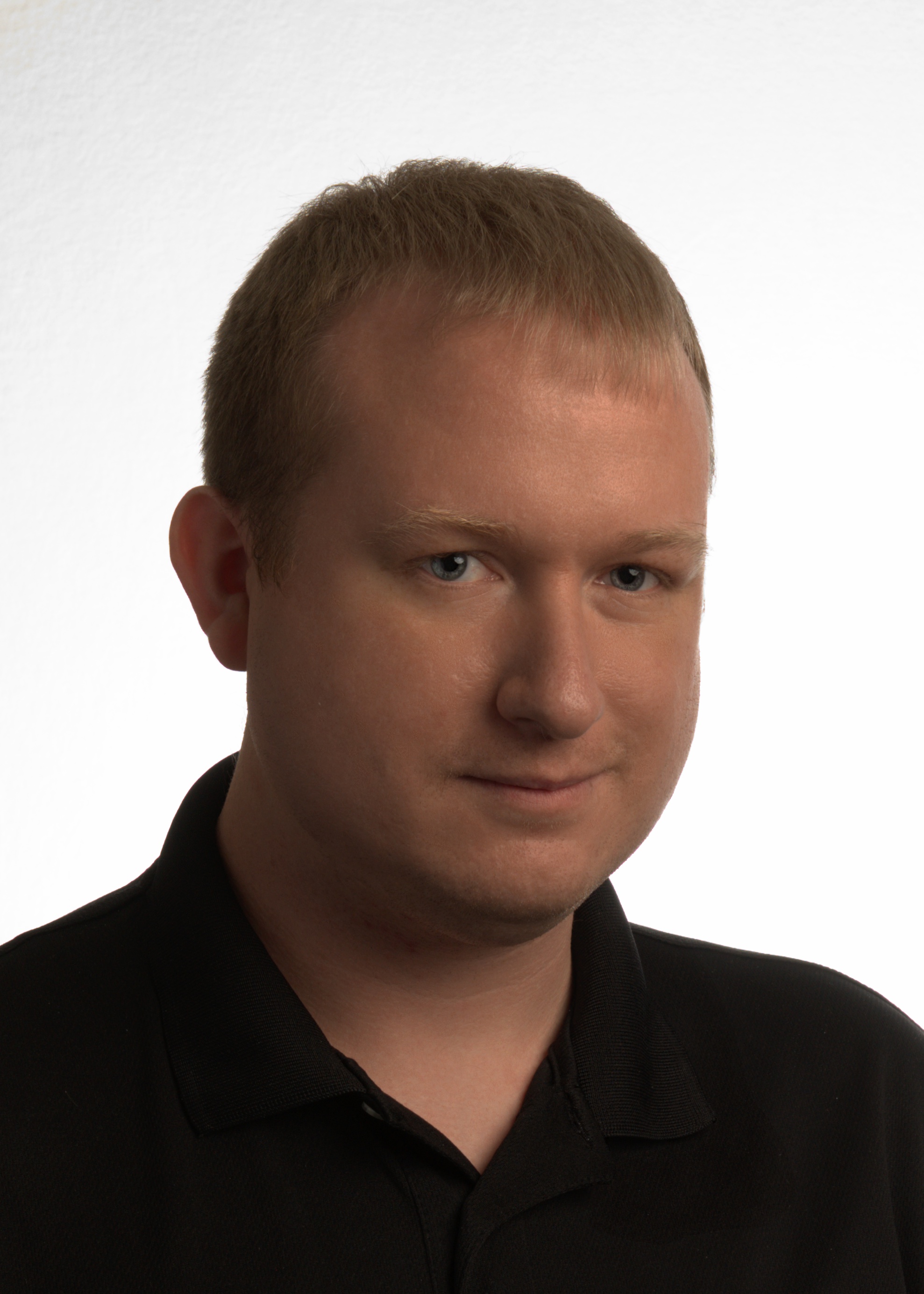 Josh M. Bryant is currently a Director of Technical Product Management at Tanium where he builds products that help customers overcome the challenges of managing very large scale computing environments. Prior to joining Tanium, he was a Premier Field Engineer at Microsoft specializing in Microsoft Exchange Server, and then later a Cybersecurity Architect specializing in Compromise Recovery.