Here are some times/places you can find me during the Microsoft Ignite conference next week.
Sunday May 3rd
3-4 PM – #BeerIT – I'm hoping to make this pre-conference party, but the time conflicts with a meeting I have. Hopefully I'll be able to make it for at least part of it.
6-9 PM – Exchange and Sharepoint Pre-Release Program Pre-Event – This one is invite only, if you have an invite, I'll see you there!
Monday May 4th
6-8 PM Welcome Reception/Ask the Experts in the Expo Hall – I'll be hanging out in the Office 365/Exchange area wearing one of the "EXPERT" Orange shirts.
After Hours – TBD
Tuesday May 5th
Attending as many sessions as I can get into. Taking it easy after hours to make sure I'm ready to deliver my session on Wednesday.
Wednesday May 6th
10:45 AM – 12 PM – Delivering "Shut the Front Door! Securing your Messaging Environment." in room N426 (Subject to change, the room has a capacity of 548, and over 800 have enrolled!)
Attending any sessions I can for the rest of the afternoon.
After Hours TBD, but now that my session is out of the way, it'll be time to let loose!
Thursday May 7th
1:15PM – 4 PM – Manning the Exchange booth in the Expo Hall.
6:30PM – 10:30PM I- Ignite Celebration!
Friday May 8th
Squeezing into a few last sessions, then heading home!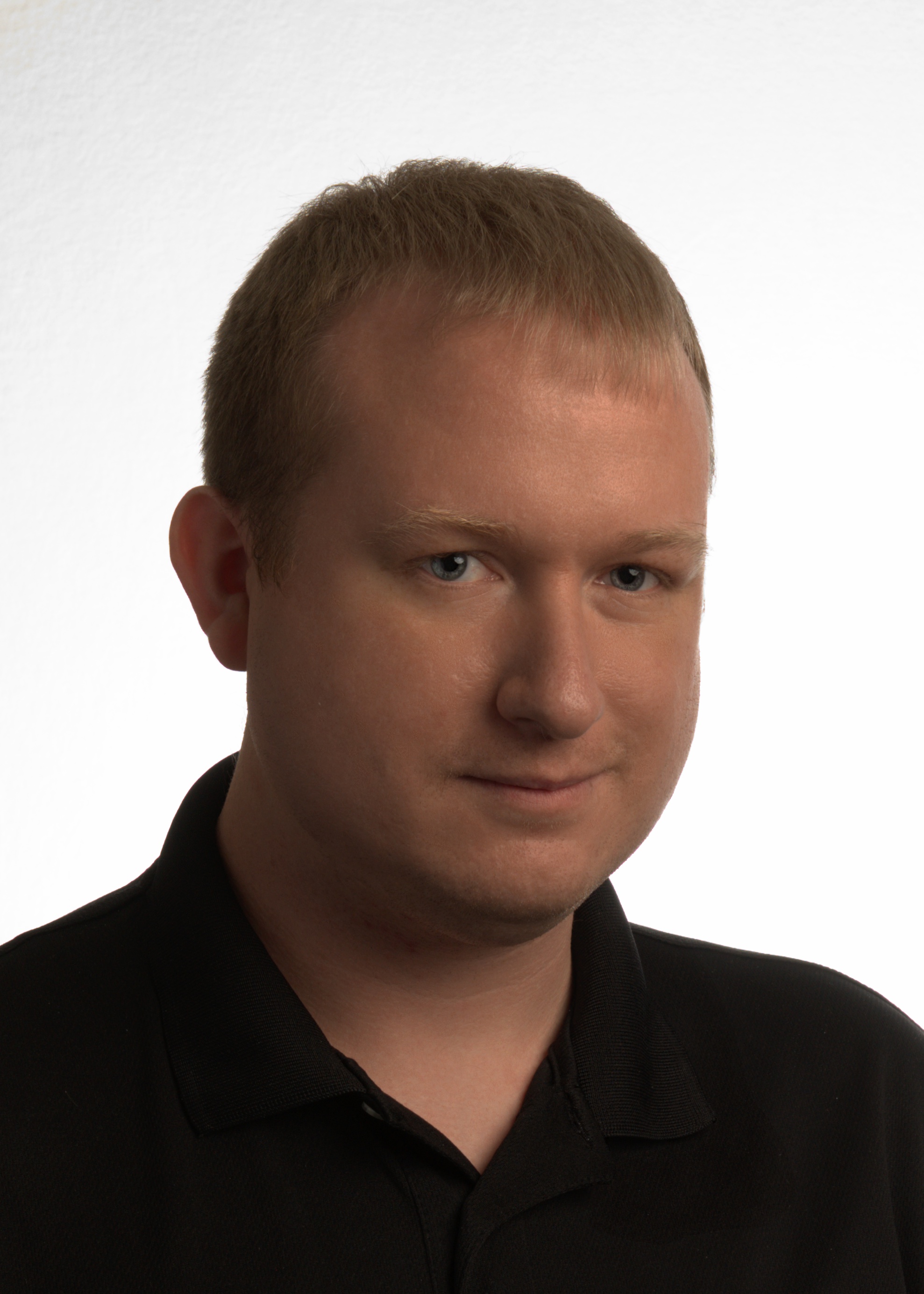 Josh M. Bryant is currently a Director of Technical Product Management at Tanium where he builds products that help customers overcome the challenges of managing very large scale computing environments. Prior to joining Tanium, he was a Premier Field Engineer at Microsoft specializing in Microsoft Exchange Server, and then later a Cybersecurity Architect specializing in Compromise Recovery.