Public and private enterprises face the same threats, and yet often have different approaches to defense. What if you could take some of the best tactics from each and blend them together? What if I told you this is already happening in small pockets around the US? Enhance your defenses by studying the strengths and weaknesses of each sector and blending tactics from both.
This talk was original presented at the 2019 SANS Enterprise Defense Summit. Slides are available below.

If you are interested in having this talk delivered at your event or conference, please contact me through Twitter or LinkedIn.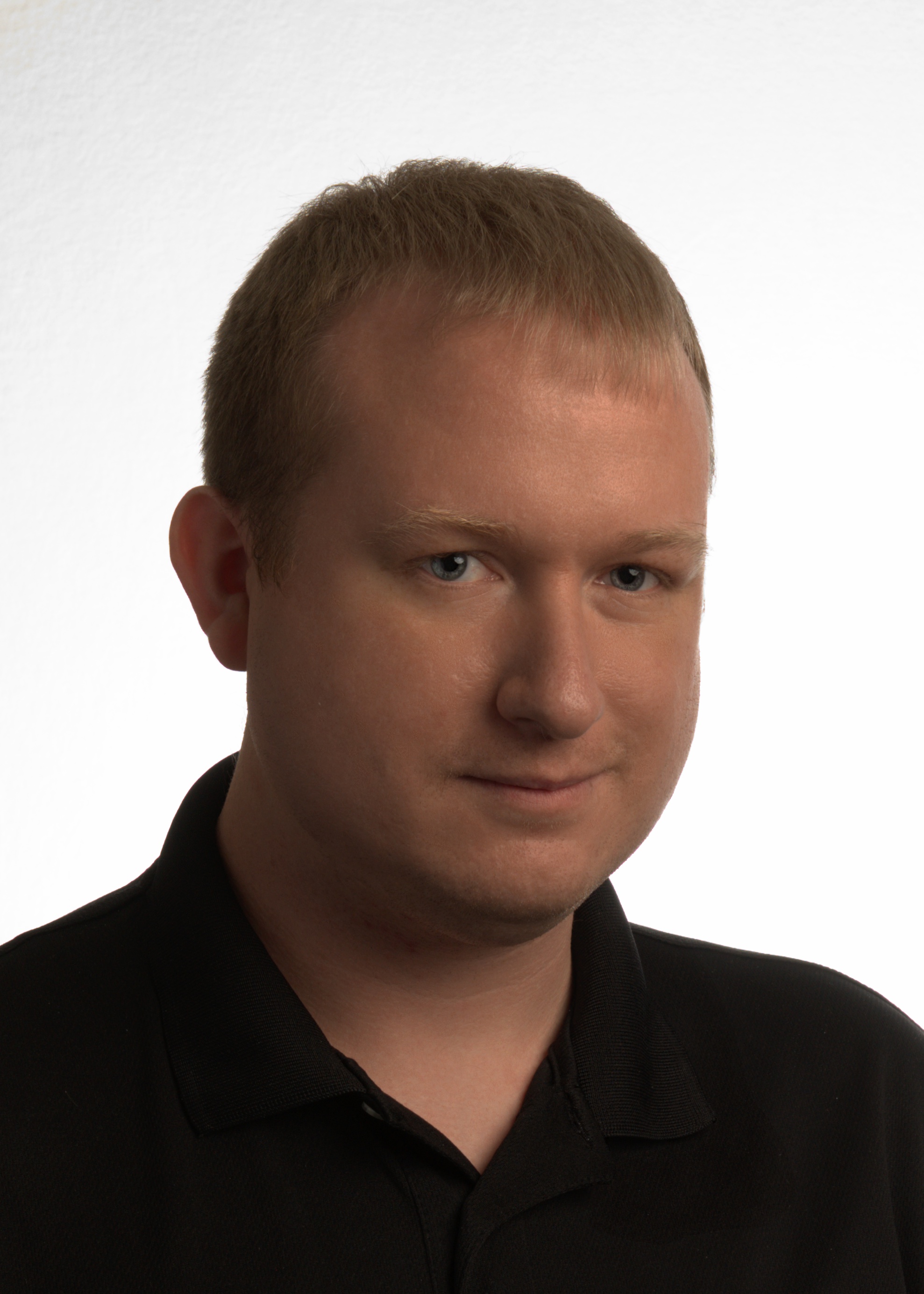 Josh M. Bryant is currently a Director of Technical Product Management at Tanium where he builds products that help customers overcome the challenges of managing very large scale computing environments. Prior to joining Tanium, he was a Premier Field Engineer at Microsoft specializing in Microsoft Exchange Server, and then later a Cybersecurity Architect specializing in Compromise Recovery.