The results are in, you've been breached. It's officially the worst day of your career. How will you handle what comes next? Are you prepared to navigate the long road to recovery? Where do you even begin? Come, hitch a ride with me, I'll show you the way. Lessons learned from dozens of compromise recoveries across a variety of industries from around the world. Advice on evicting your adversary, answering to Executives, and recovering from the trauma of a cyberattack, to help you better prepare for the inevitable breach. Turn your worst day around, just don't forget your towel!
This talk was given at the 2017 SANS Data Breach Summit, and the 2018 Camp IT Enterprise Risk / Security Management conference to audiences of Executives and Legal Council. Recently a few people expressed interest in seeing the slide deck from this talk, so I'm making it available here.
If you are interested in having this talk delivered at your event or conference, please contact me through Twitter or LinkedIn.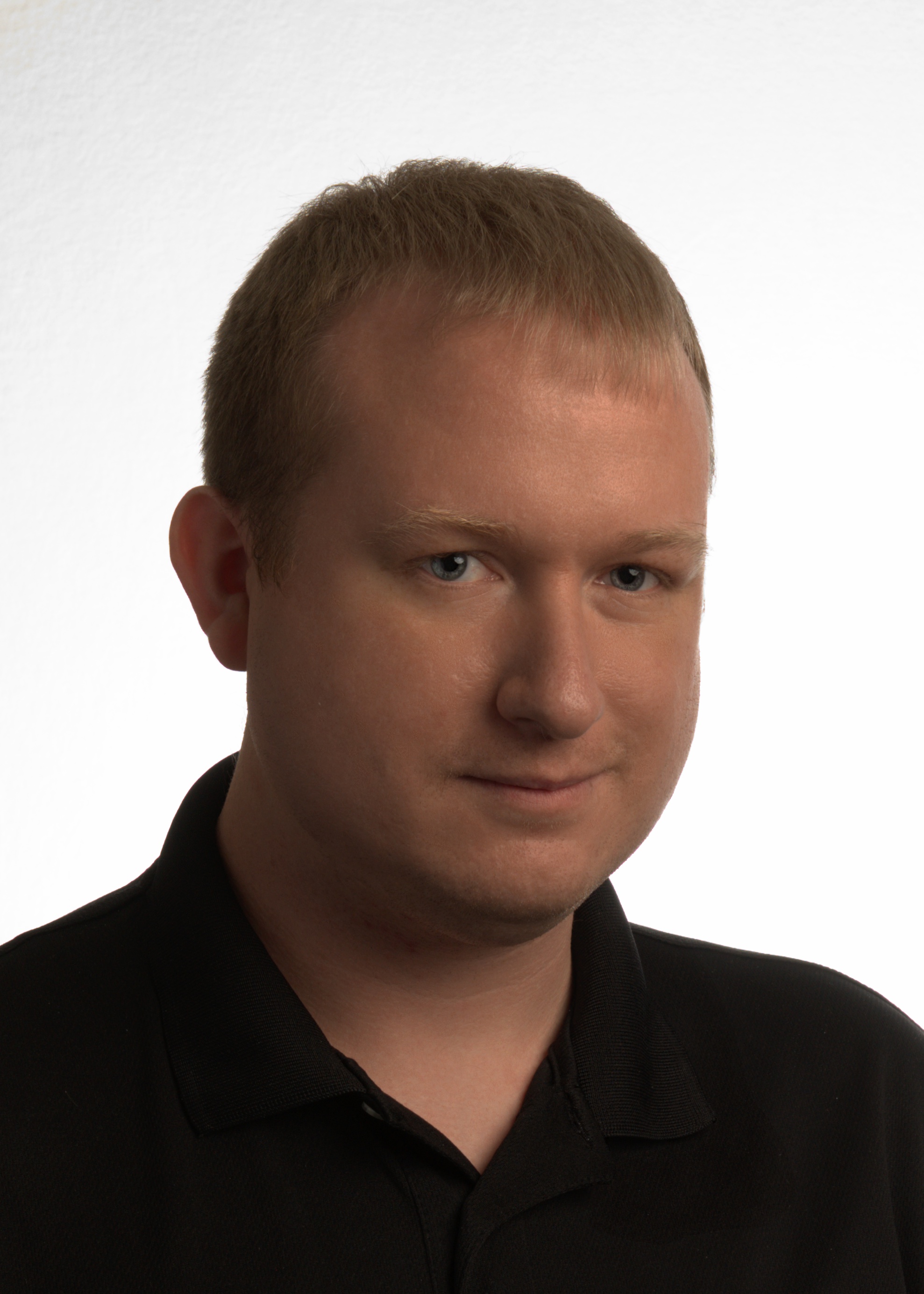 Josh M. Bryant is currently a Director of Technical Product Management at Tanium where he builds products that help customers overcome the challenges of managing very large scale computing environments. Prior to joining Tanium, he was a Premier Field Engineer at Microsoft specializing in Microsoft Exchange Server, and then later a Cybersecurity Architect specializing in Compromise Recovery.