Although no official press release has been made yet, Citrix released XenServer 6.0 today. There are quite a few new features, including GPU pass-through, support for Microsoft SCVMM and SCOM, support for new operating systems, and much more.
You can download XenServer 6.0 here, or read the release notes here, or read the new documentation here.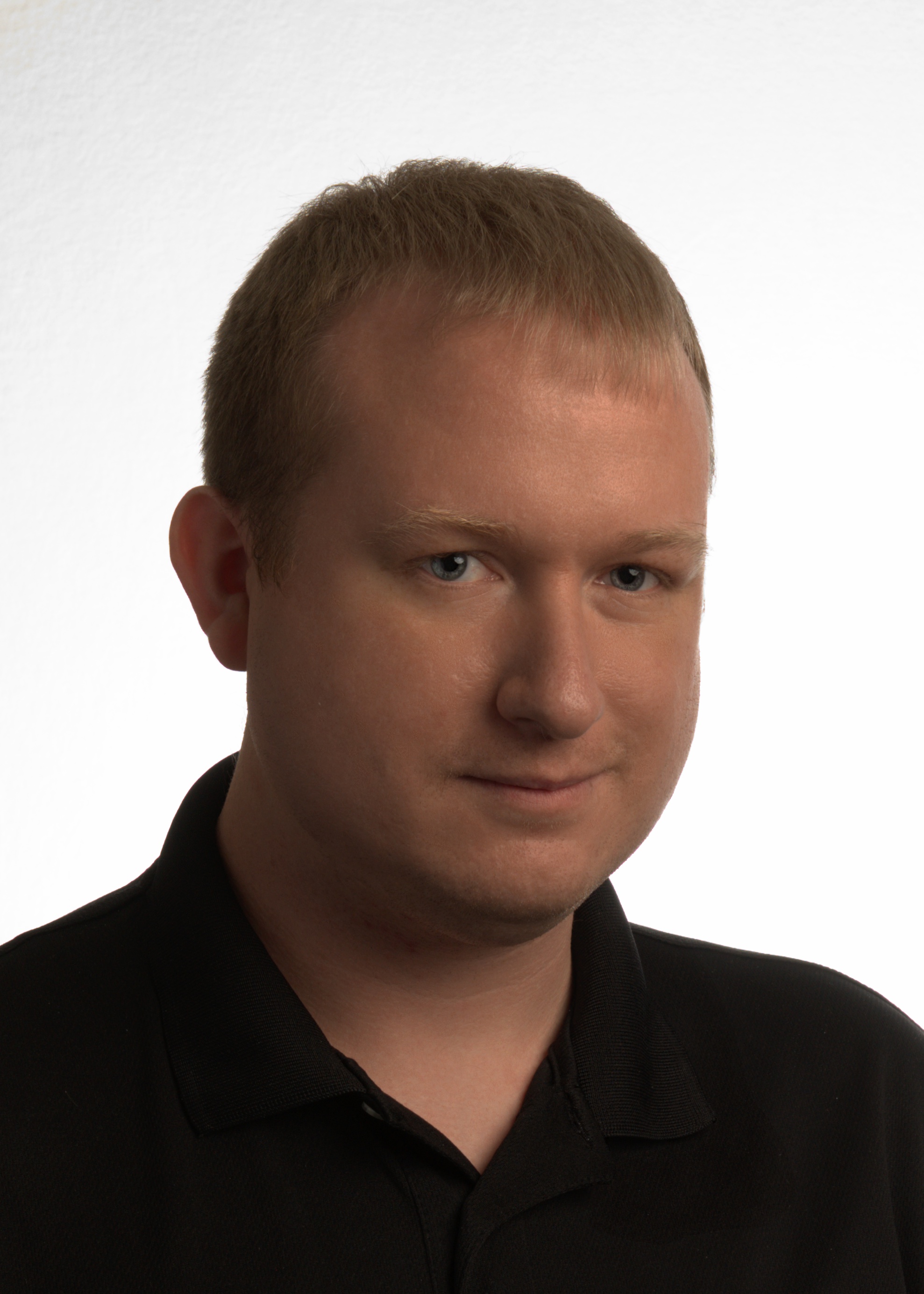 Josh M. Bryant is currently a Director of Technical Product Management at Tanium where he builds products that help customers overcome the challenges of managing very large scale computing environments. Prior to joining Tanium, he was a Premier Field Engineer at Microsoft specializing in Microsoft Exchange Server, and then later a Cybersecurity Architect specializing in Compromise Recovery.