Microsoft released Update Rollup 5 for Exchange Server 2007 SP3 today.
Download it here: http://www.microsoft.com/download/en/details.aspx?id=27552
Read about what issues are resolved in this update here: http://support.microsoft.com/default.aspx?scid=kb;EN-US;2602324
See the original announcement on The Exchange Team Blog here: http://blogs.technet.com/b/exchange/archive/2011/09/22/released-update-r…
At less than 55MB, it is a rather small update rollup.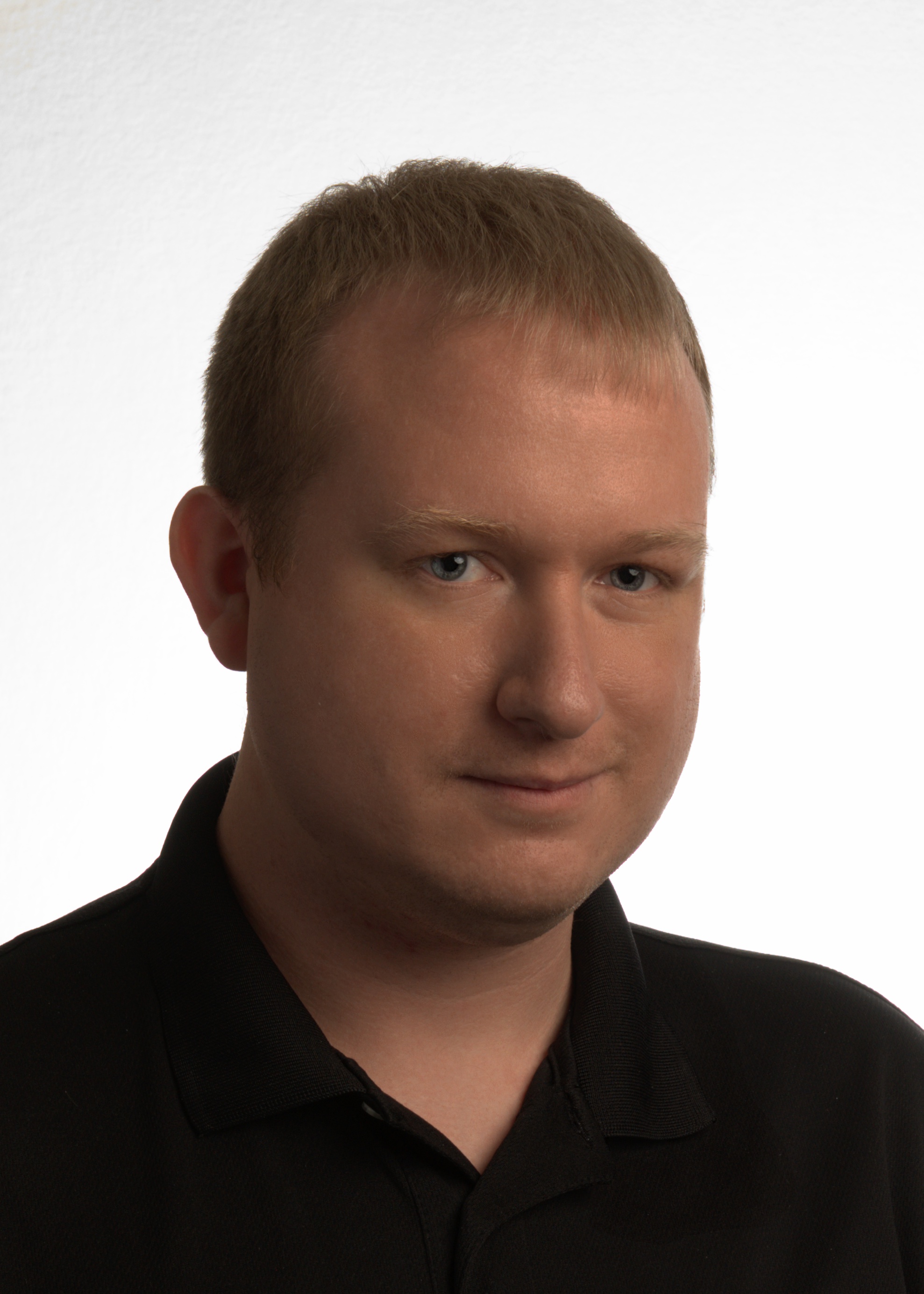 Josh M. Bryant is currently a Director of Technical Product Management at Tanium where he builds products that help customers overcome the challenges of managing very large scale computing environments. Prior to joining Tanium, he was a Premier Field Engineer at Microsoft specializing in Microsoft Exchange Server, and then later a Cybersecurity Architect specializing in Compromise Recovery.