It's official, Exchange 15, the next version of Exchange, will be called Exchange 2013! The preview was announced today, you can download it here. Learn more about Exchange 2013 here. Or check out the Exchange 2013 Resources for IT Pros here.
The Customer Preview for Office 15, which will be called Office 2013, was also released today, you can download it here*. Learn more about Office 2013 here.
*Note: The Office 2013 Pro Plus download link is at the bottom of the page if you aren't interested in trying the Office 365 cloud offering.
Unfortunately I was stuck on a plane, so I couldn't share this news with you any sooner. I'm also at a hotel and on-site with a customer this week… I'll try to get news and screen shots out to you as fast as I can.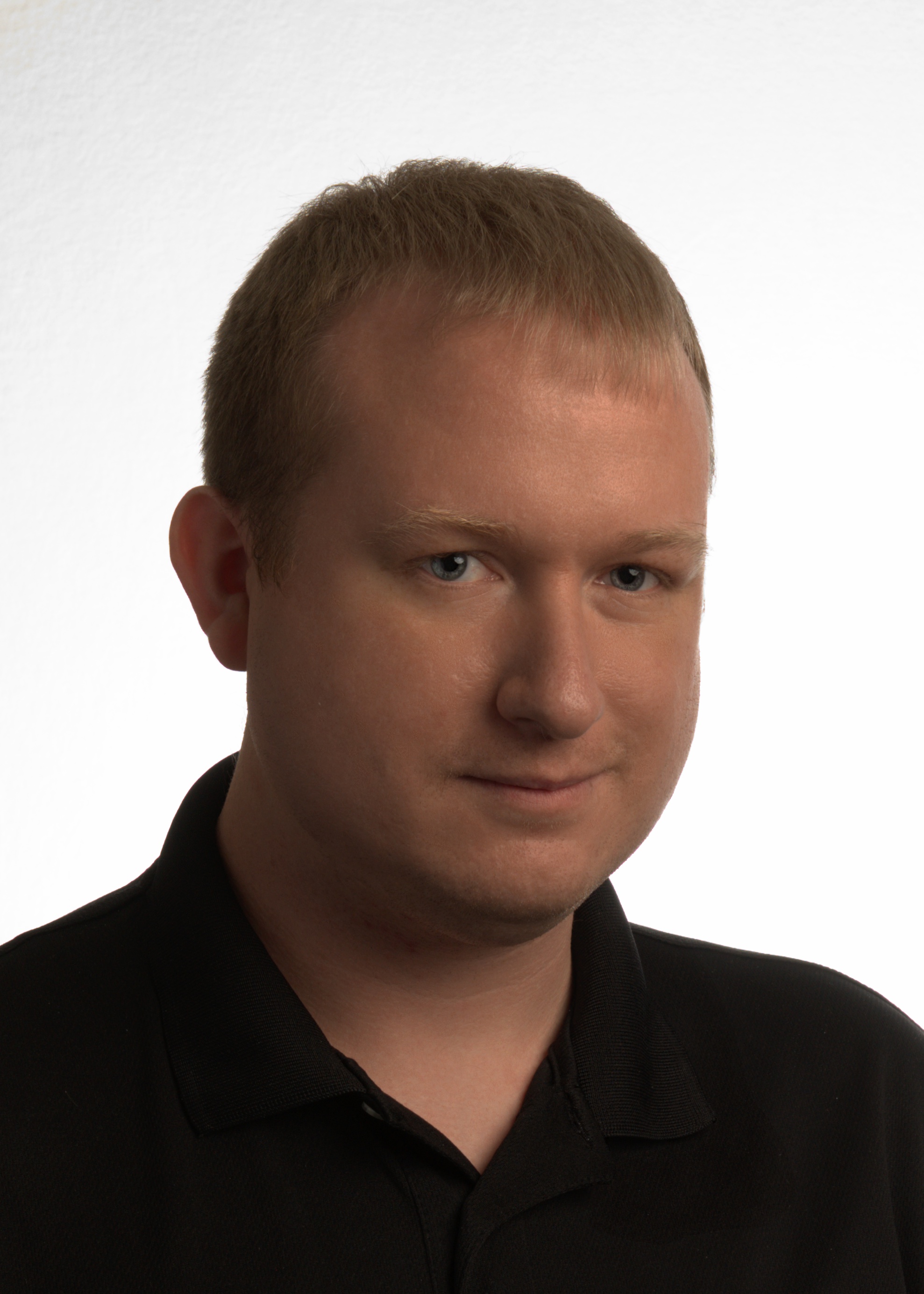 Josh M. Bryant is currently a Director of Technical Product Management at Tanium where he builds products that help customers overcome the challenges of managing very large scale computing environments. Prior to joining Tanium, he was a Premier Field Engineer at Microsoft specializing in Microsoft Exchange Server, and then later a Cybersecurity Architect specializing in Compromise Recovery.