Microsoft announced the Windows Server 2012 Release Candidate yesterday. You can download it here: http://technet.microsoft.com/en-us/evalcenter/hh670538.aspx
I suppose that means it is now official, what was previously known as the Windows Server 8 Beta, will be called Windows Server 2012.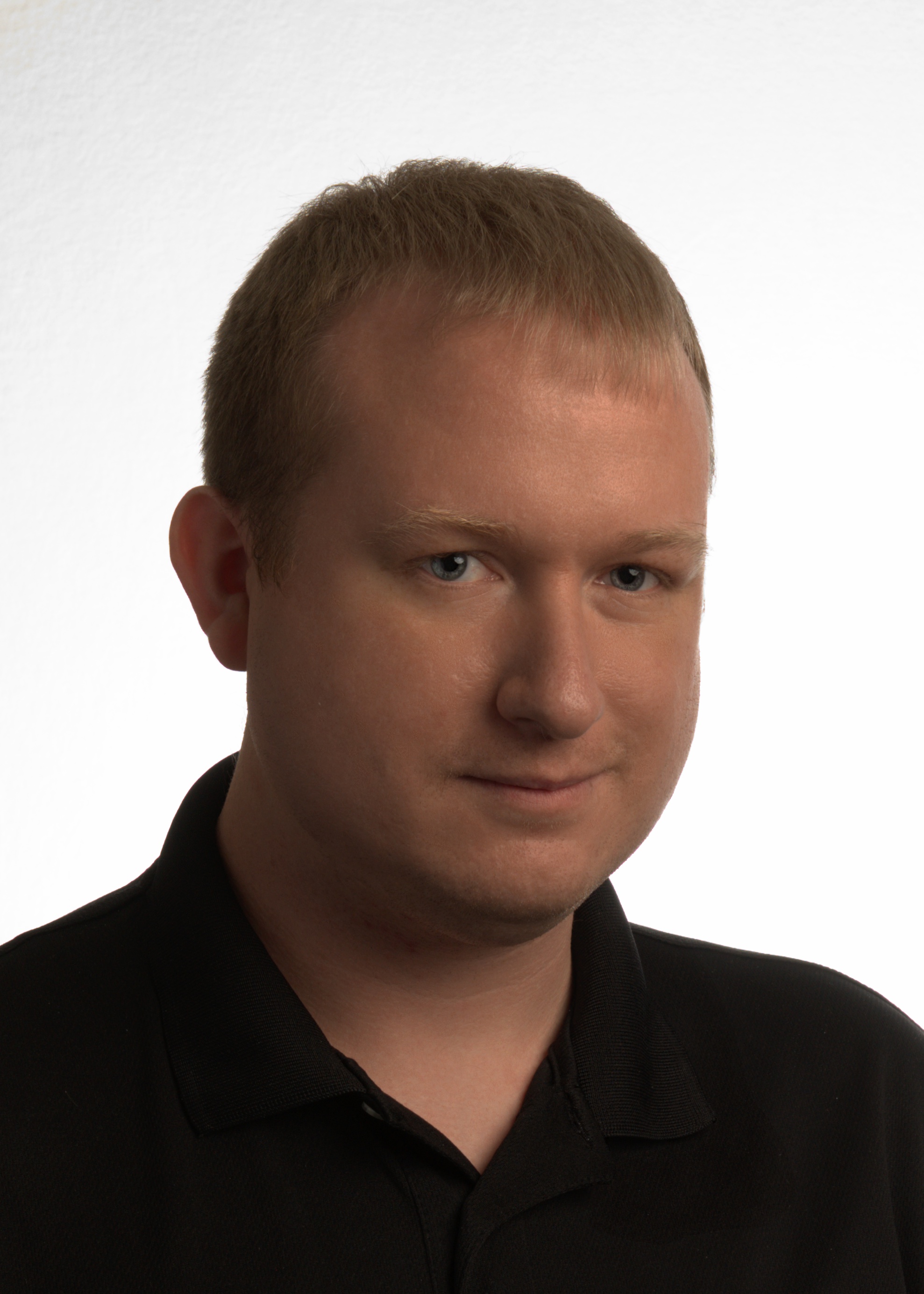 Josh M. Bryant is currently a Director of Technical Product Management at Tanium where he builds products that help customers overcome the challenges of managing very large scale computing environments. Prior to joining Tanium, he was a Premier Field Engineer at Microsoft specializing in Microsoft Exchange Server, and then later a Cybersecurity Architect specializing in Compromise Recovery.