Yesterday the Exchange Team announced the Microsoft Exchange Conference 2012, the 1st time this conference has been held in 10 years. The Conference will take place in Orlando Florida between September 24th and 26th.
Along with this announcement comes a little bit of news regarding Exchange 15. Specifically that the beta will be available this summer. If you remember when the Exchange 2010 Beta was released back in April of 2009, Microsoft stated the final version would be available in the 2nd half of that year, and we got the RTM in October of 2009. Could "this summer" be as early as this month? Will we have Exchange 15 before the end of the year?
No I don't have any insider information, and even if I did, I probably wouldn't be able to tell you. This is purely speculation based on yesterday's announcement, and what happened with Exchange 14 (2010).
I hope to be attending MEC2012, and I'll be posting Exchange 15 information as soon as I have it (and am allowed to that is).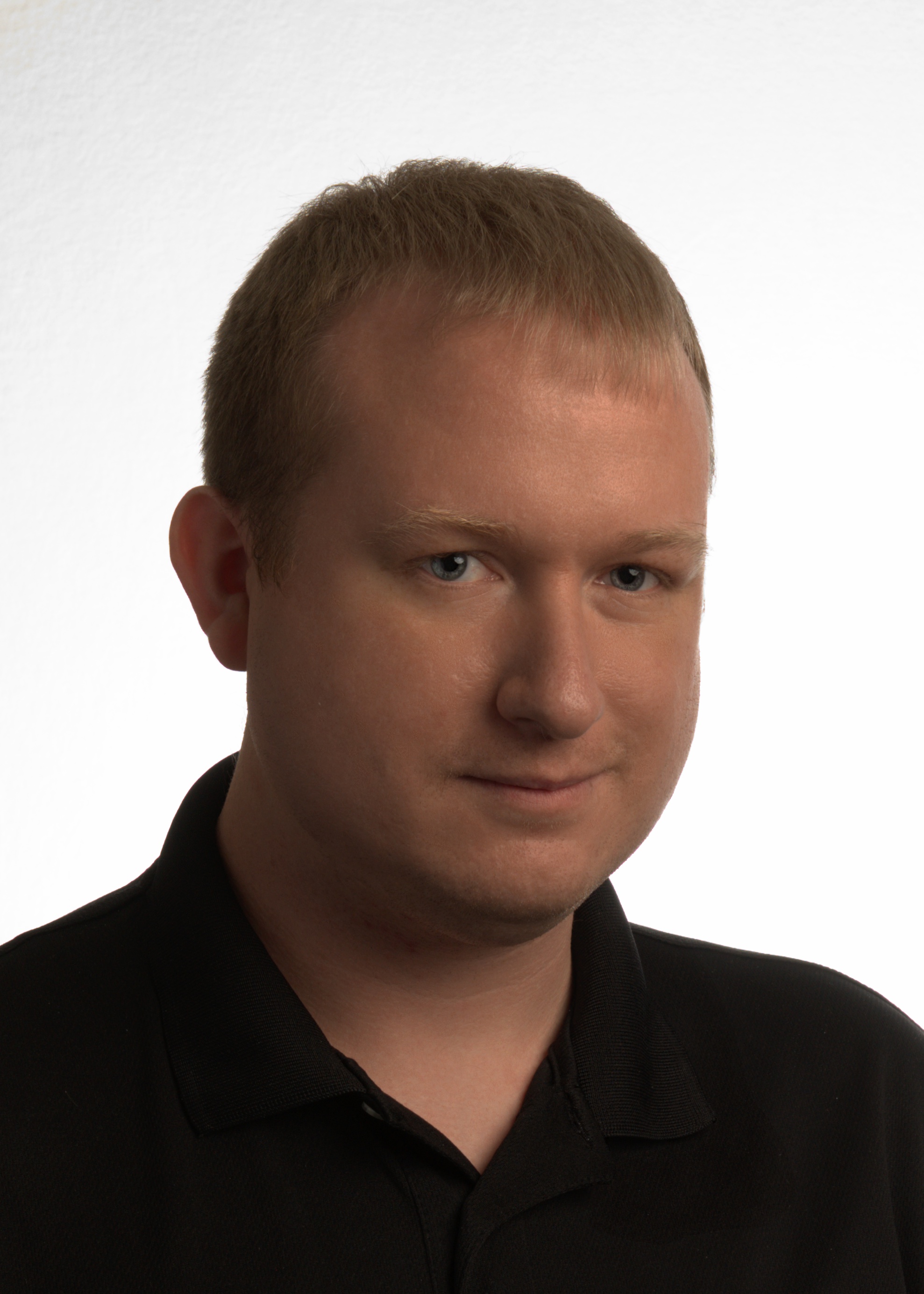 Josh M. Bryant is currently a Director of Technical Product Management at Tanium where he builds products that help customers overcome the challenges of managing very large scale computing environments. Prior to joining Tanium, he was a Premier Field Engineer at Microsoft specializing in Microsoft Exchange Server, and then later a Cybersecurity Architect specializing in Compromise Recovery.