Yesterday a security advisory was announced for vulnerability in SAMBA. Read more at ZDNet.
Today FreeNAS released version 8.0.4-p1, which contains a patch to fix the SAMBA vulnerability. In the release notes, FreeNAS states that all versions prior to this one may be affected by this critical SAMBA vulnerability. If you're running an earlier version of FreeNAS, it is important that you upgrade to this release ASAP.
Download FreeNAS 8.0.4-p1 32 bit here.
Download FreeNAS 8.0.4-p1 64 bit here.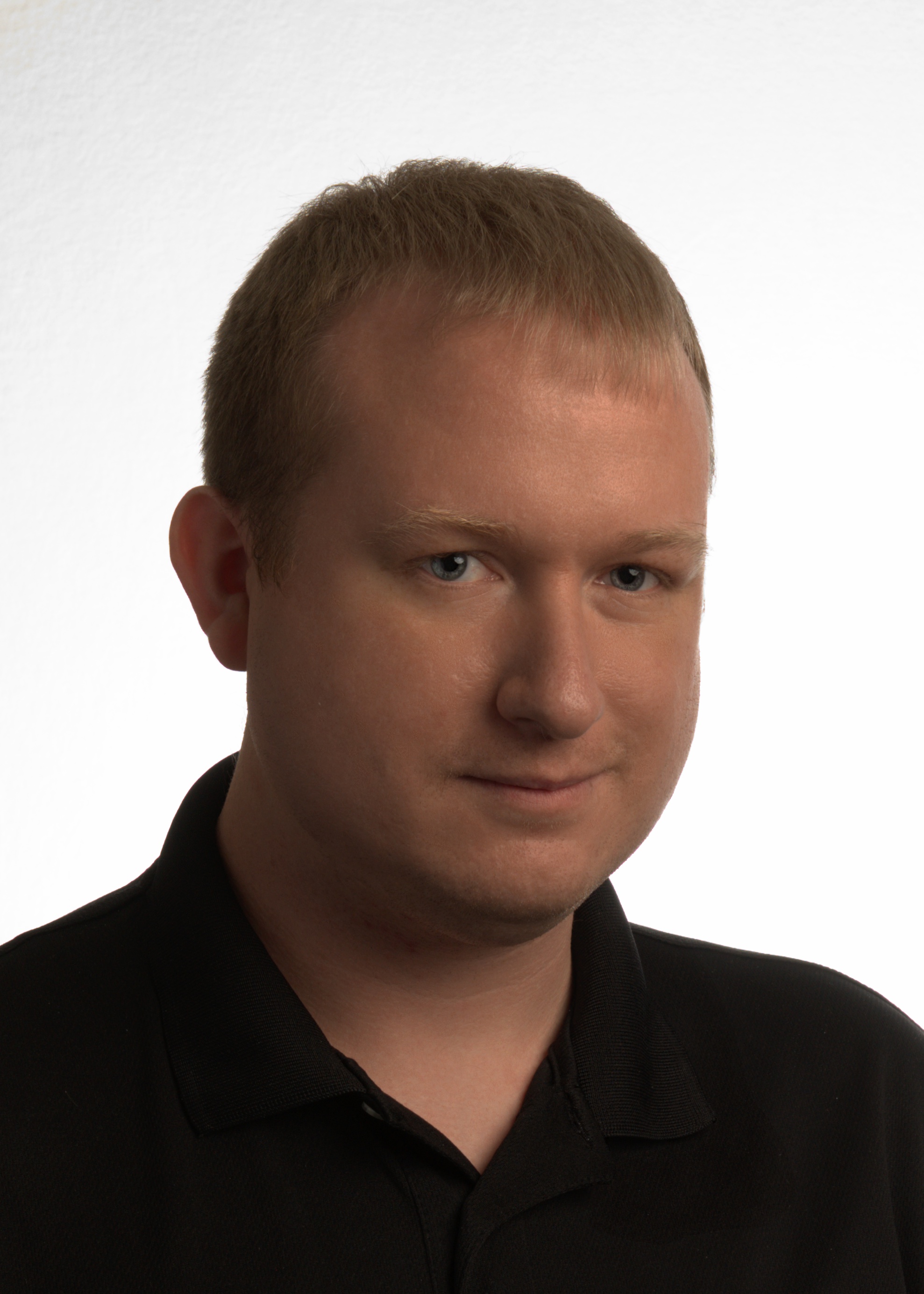 Josh M. Bryant is currently a Director of Technical Product Management at Tanium where he builds products that help customers overcome the challenges of managing very large scale computing environments. Prior to joining Tanium, he was a Premier Field Engineer at Microsoft specializing in Microsoft Exchange Server, and then later a Cybersecurity Architect specializing in Compromise Recovery.