If you haven't heard yet, the next version (15 aka 2013) of Exchange, Office, Lync, and SharePoint all hit "Release To Manufacturing" (RTM) late yesterday afternoon.
Exchange 2013 RTM announcement.
SharePoint 2013 RTM announcement.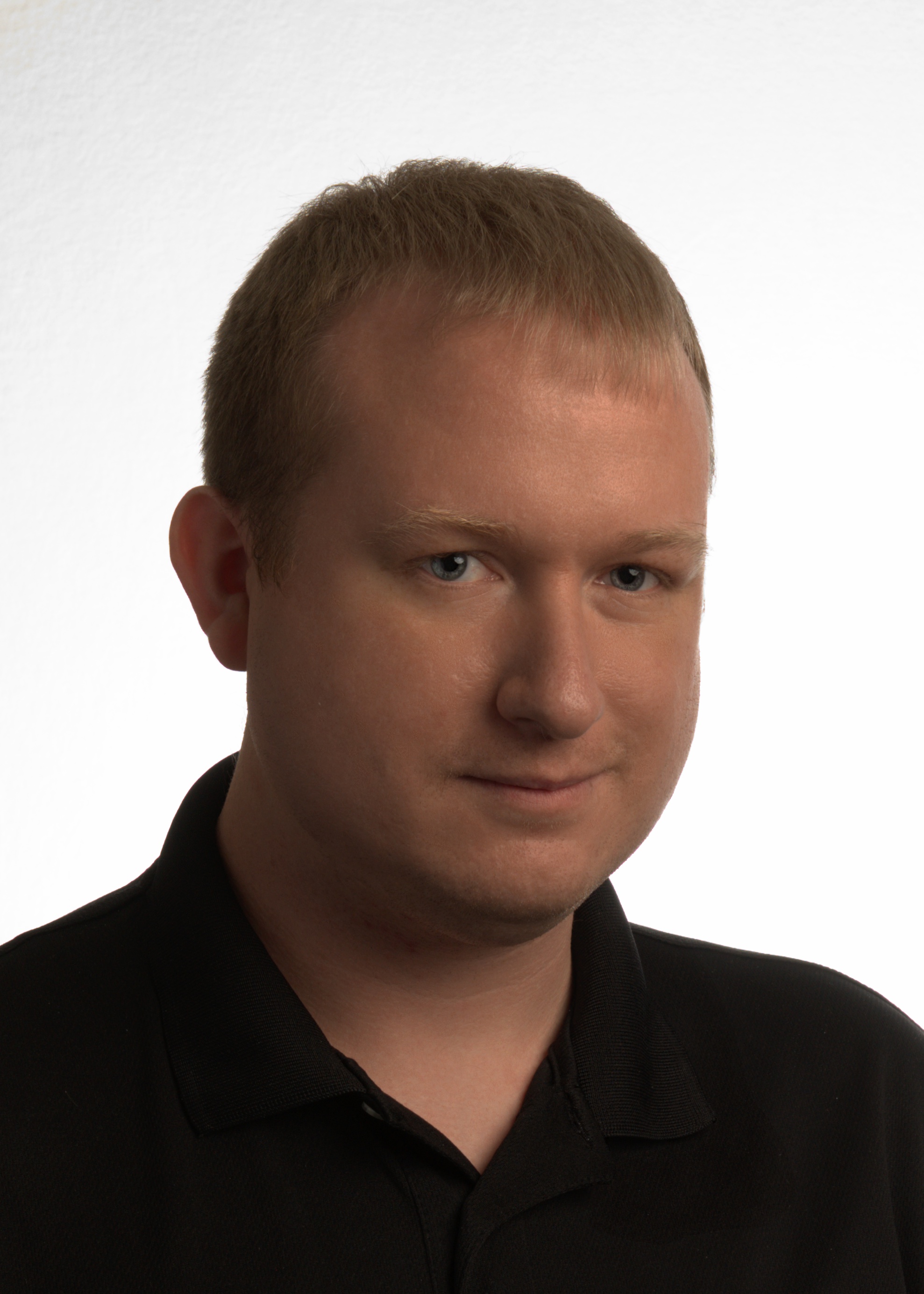 Josh M. Bryant is currently a Director of Technical Account Management at Tanium where he helps customers overcome the challenges of managing very large scale computing environments. Prior to joining Tanium, he was a Premier Field Engineer at Microsoft specializing in Microsoft Exchange Server, and then later a Cybersecurity Architect specializing in Compromise Recovery. Josh is also a Master Sergeant in the Illinois Air National Guard where he manages a team of Systems Administrators maintaining the weapons system for an Air Operations Center.