Apple has done it again. Yet another iOS release is causing major issues when a device (iPhone, iPad, iPod, etc) running it connects to Exchange via ActiveSync. Microsoft and Apple are working together to resolve this issue. In the past this has usually resulted in Apple releasing a patch for iOS to resolve the issue. Until a fix is released, Microsoft has published some workarounds here: http://support.microsoft.com/kb/2814847
If you have any iOS devices connecting to Exchange in your organization at all, you'll want to pay attention to this one.
UPDATE: Apple has released a support article for this issue as well: http://support.apple.com/kb/TS4532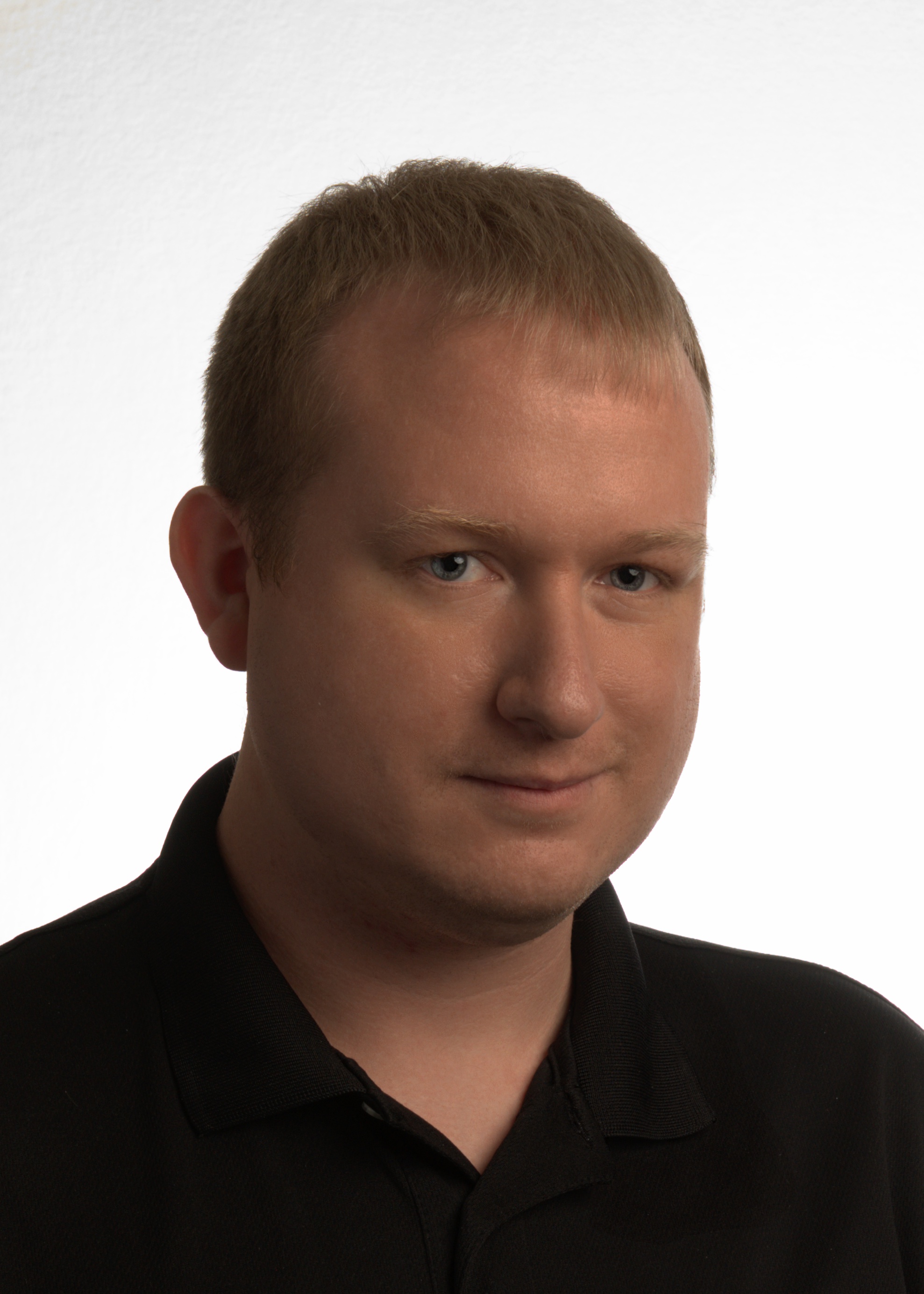 Josh M. Bryant is currently a Director of Technical Product Management at Tanium where he builds products that help customers overcome the challenges of managing very large scale computing environments. Prior to joining Tanium, he was a Premier Field Engineer at Microsoft specializing in Microsoft Exchange Server, and then later a Cybersecurity Architect specializing in Compromise Recovery.