UPDATE: It took a little longer than expected, but pfSense 2.0-RELEASE is finally available for download.
As of about 12 hours ago, pfSense 2.0-RELEASE is building, which means it is finally coming out! Once it has finished building, it should be available for download. If you were running 1.2.3-RELEASE or 2.0-RC3, it will be time to upgrade! I'll be writing an article on how to upgrade from 1.2.3 to 2.0 using the environment I configured for my "Budget Laboratory: Part 1 – Multi-WAN Load Balancing with pfSense on VMWare Workstation" article. I may also write a new version of that article building the whole thing from scratch with pfSense 2.0.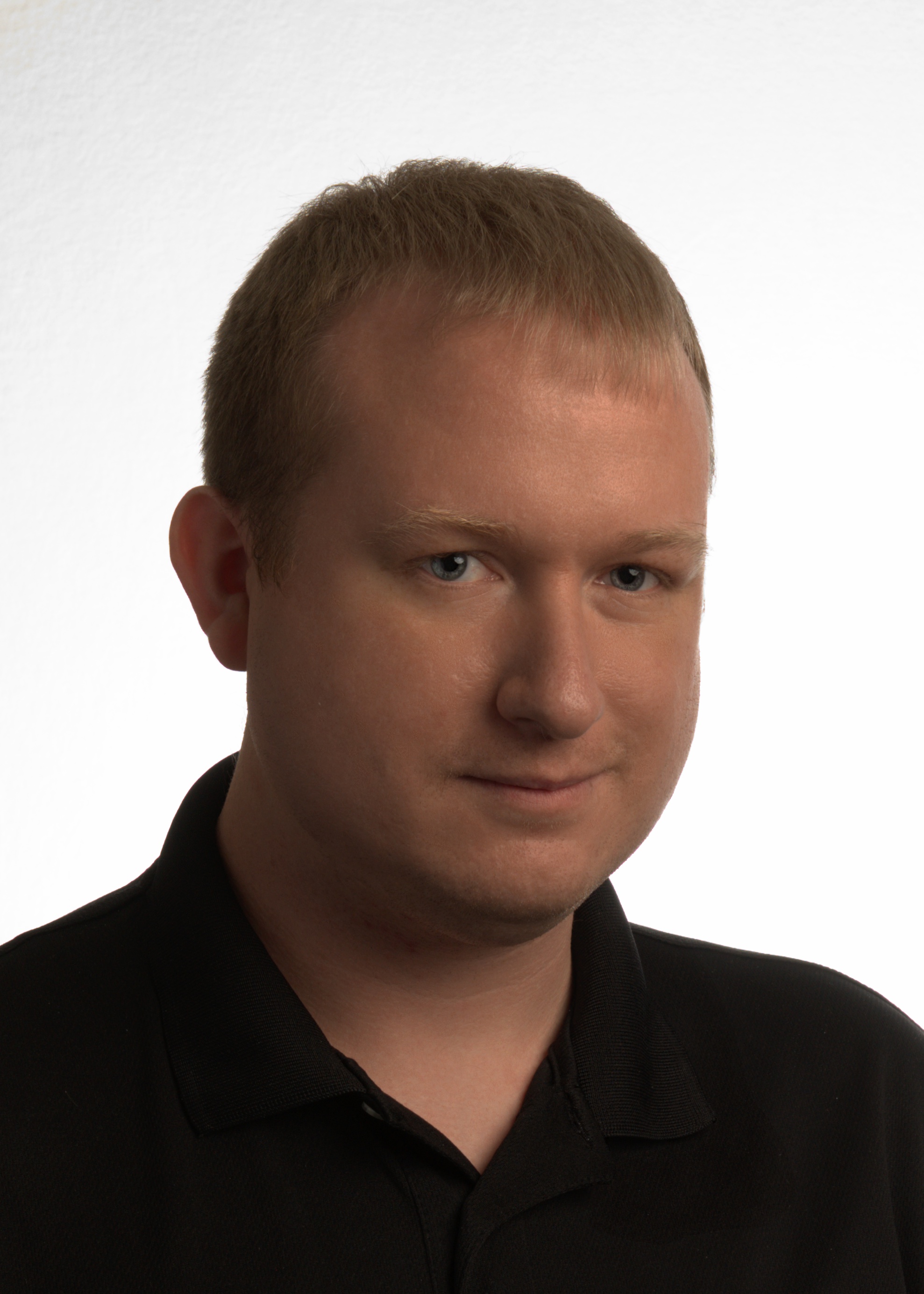 Josh M. Bryant is currently a Director of Technical Product Management at Tanium where he builds products that help customers overcome the challenges of managing very large scale computing environments. Prior to joining Tanium, he was a Premier Field Engineer at Microsoft specializing in Microsoft Exchange Server, and then later a Cybersecurity Architect specializing in Compromise Recovery.